I am accepting charitable donations,.
---
layout: post title: Vapid Eye Movement. Come now, can you not see? date: '2017-09-06T08:49:00.001-07:00' author: Adam M. Dobrin tags: modified_time: '2017-09-06T09:11:23.127-07:00' thumbnail: https://3.bp.blogspot.com/-r3rd-AEUJhs/WbAZCaWDzAI/AAAAAAAAGDA/jLfTZG9C5wox2NxgSKKgSZj7B9o0rUfZgCK4BGAYYCw/s72-c/image-767690.png blogger_id: tag:blogger.com,1999:blog-4677390916502096913.post-3276800327860280205 blogger_orig_url: ./2017/09/vapid-eye-movement-come-now-can-you-not.html
---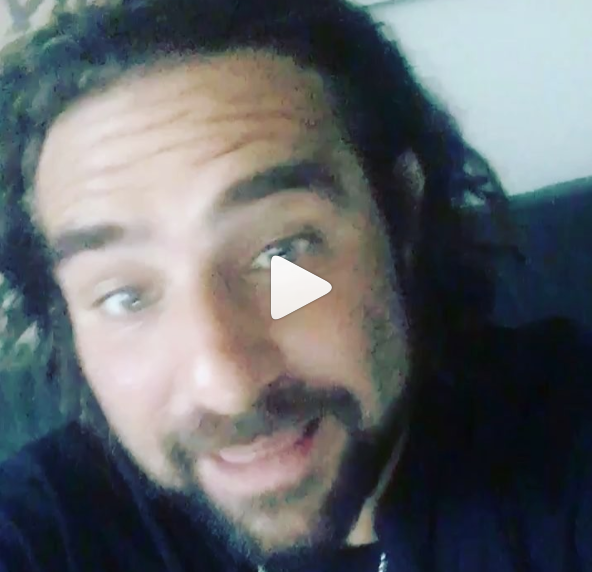 That's great it
starts
with
a sex joke
...
It's still the beginning of Heaven and you should believe it.

don't drink the water...
there's blood in the water
come now, come now
can you not see?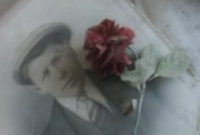 So would you rather lose swallows, Microsoft, or hurricanes?
Honestly.